Better Hearing & Speech Month
MTA Benefits is a proud partner of Hear in America. Increase your knowledge of hearing loss and explore our hearing plans!
Learn More
Child care savings
Save 10% on KinderCare tuition and summer care for children ages six weeks to 12 years old.
LEARN MORE
Save on supplies
Receive up to 75% off essential office and classroom supplies at Office Depot/OfficeMax.
SHOP NOW
Featured Benefits: Get More With Your Membership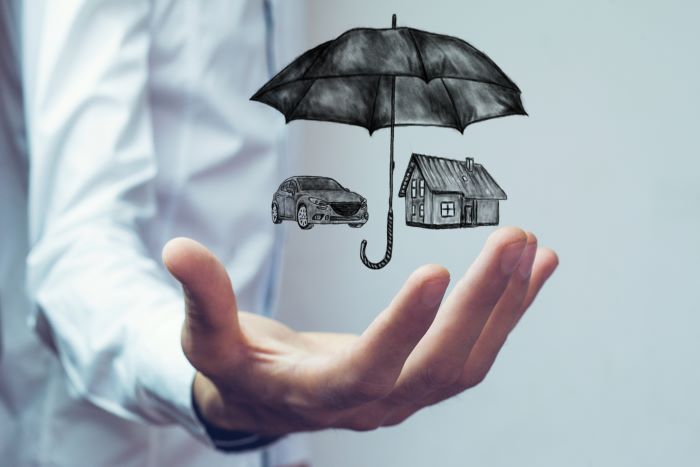 AUTO & HOME INSURANCE
Save up to 10% on auto, homeowners and renters insurance with EIA.
LEARN MORE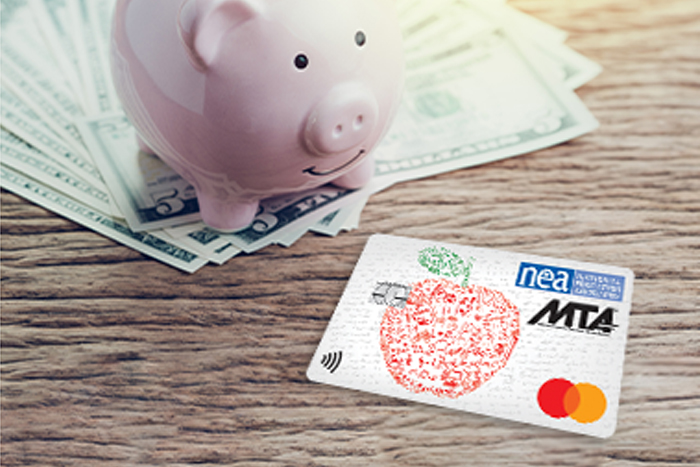 NEA CREDIT CARD
Get a $100 Statement Credit Online Bonus Offer with the NEA RateSmart® Card.
APPLY NOW
LEGAL SERVICES PLAN
Choose a plan and gain 24/7 access to legal counseling with LegalShield.
GET STARTED
Why You Should Take Advantage of MTA Benefits
View Our Discounts
Get discounts while traveling

Take advantage of more than 350,000 discounts nationwide, including 250,000 mobile offers with Access. 

Subway
AMC Theatres
World Market
Rock Spot Climbing
Samsonite
Applebee's

Take a Look!

New here? Create an account!

Create your member account and you'll gain access to lots of great benefits, such as:

Bimonthly giveaways 
Member-only deals
Theme park discounts
BJ's Wholesale Club discount
Nationwide discounts through Access
Theater tickets

Create an Account!