Stock up for summer
Enroll or renew now and save on an Inner Circle or Perks Rewards Membership.
ENROLL NOW
Protect Yourself
While you're staying in, your info may be getting out. LifeLock can monitor these threats and alert you to them.
START MEMBERSHIP
Refinance or purchase
Lock in great low rates while they last and get huge closing cost discounts with Mid-Island Mortgage!
GET A QUOTE
Featured Benefits: Get More With Your Membership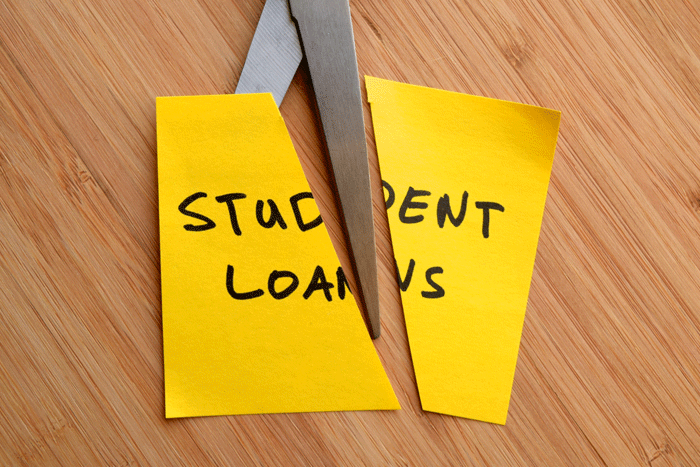 STUDENT LOAN WEBINARS
Learn all you need to know about student loan repayment, forgiveness and more.
REGISTER NOW
NEW! FINANCIAL PLANNING
Financial planning services, written reports and more for a low yearly fee.
VIEW DETAILS
COVID-19 ASSISTANCE
Take advantage of all the assistance available to you during the pandemic.
LEARN MORE
Why You Should Take Advantage of MTA Benefits
View Our Discounts
Get discounts while traveling

Take advantage of more than 350,000 discounts nationwide, including 250,000 mobile offers with Access. 

Dunkin' Donuts
AMC Theatres
World Market
Great Wolf Lodge
Samsonite
Applebee's

Take a Look!

New here? Create an account!

Create your member account and you'll gain access to lots of great benefits, such as:

Bimonthly giveaways 
Member-only deals
Theme park discounts
BJ's Wholesale Club discount
Nationwide discounts through Access
Theater tickets

Create an Account!