Great low rate
You could save on interest with the NEA RateSmart® Credit Card. Plus, members get an Online $100 Statement Credit Bonus Offer.
APPLY NOW
New Fed Mortgage
No matter where you are in your mortgage journey, New Fed can help you achieve your homeownership dreams.
GET STARTED
Time to review your policy?
Call 1.800.290.4872 or click below to get a quote.
GET STARTED
Featured Benefits: Get More With Your Membership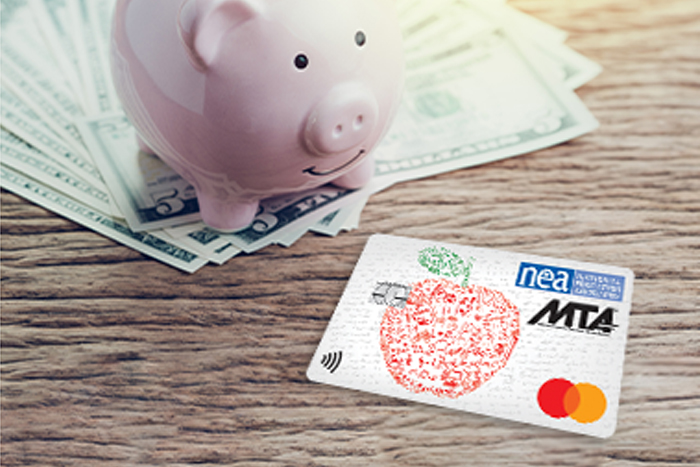 NEA CREDIT CARD
Get a $100 Statement Credit Online Bonus Offer with the NEA RateSmart® Card.
APPLY NOW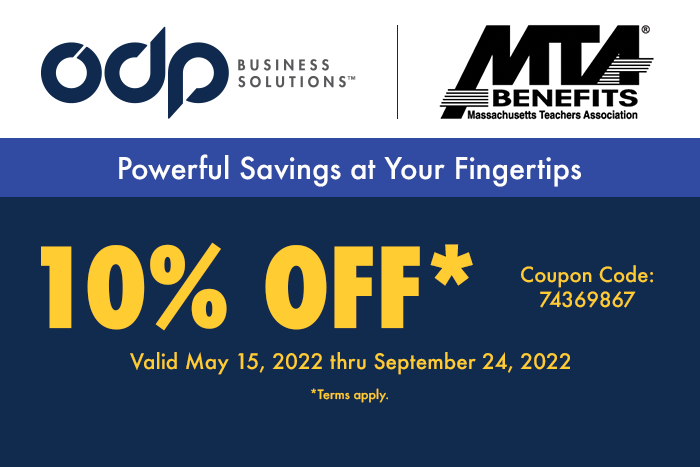 ODP BUSINESS SOLUTIONS
From supplies to tools and support, let us help you take success to the next level. 
BROWSE NOW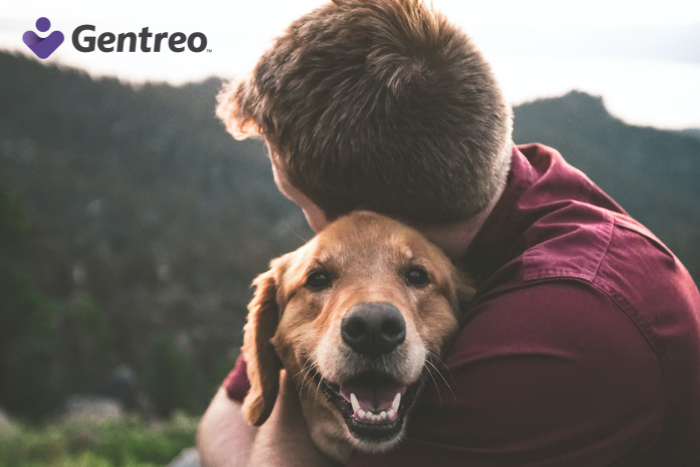 GENTREO
Protect what matters most. Create an estate plan designed to meet your unique needs.
GET STARTED
Why You Should Take Advantage of MTA Benefits
View Our Discounts
Get discounts while traveling

Take advantage of more than 350,000 discounts nationwide, including 250,000 mobile offers with Access. 

Subway
AMC Theatres
World Market
Rock Spot Climbing
Samsonite
Applebee's

Take a Look!

New here? Create an account!

Create your member account and you'll gain access to lots of great benefits, such as:

Bimonthly giveaways 
Member-only deals
Theme park discounts
BJ's Wholesale Club discount
Nationwide discounts through Access
Theater tickets

Create an Account!