Avoid the stress of being out of work and having no income
If you become ill or injured, are you financially prepared to be without a paycheck for the next several weeks, months, even years? Between medical bills and regular expenses, are you able to survive without a paycheck?
Chances are you have auto insurance to protect your car, but for a lot less you can insure your paycheck. The paycheck that pays your bills and takes care of you and your family.
Calculate an estimated cost of coverage and how much coverage you may need.
Disability insurance can help you avoid the disastrous economic impact of being without earned income. The competitively-priced MTA Disability Plan, designed specifically for MTA members, provides tax-free income either on a short-term or long-term basis and may be available through your local education association. To find out if your local participates, contact your local president.
Local presidents – Don't let your members be without the protection that could be available to them today – so they have it when they need it. Call Tom Colbert at 888.646.1972, ext. 101 to design a group disability program specific to your members' needs.
Watch to learn more about disability insurance. 
Short-and Long-Term Disability Plan Highlights
Short-Term Disability Policy & Certificate
Long-Term Disability Policy & Certificate
Short-Term Disability Claim Form
Long-Term Disability Claim Form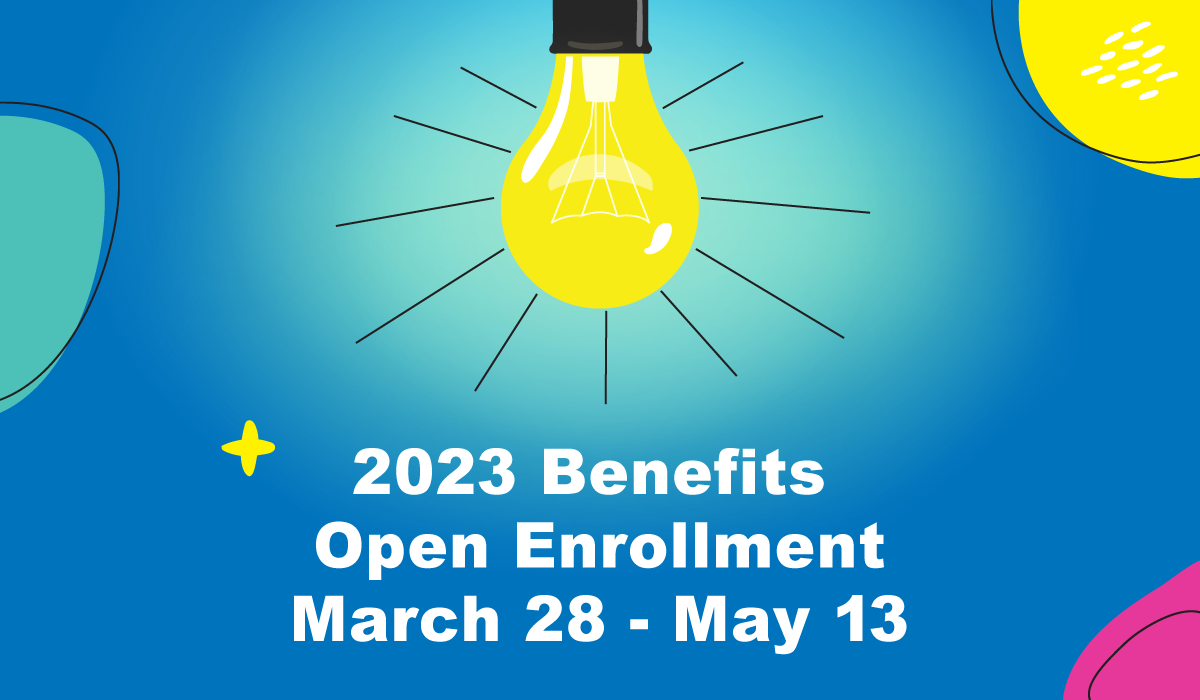 Schedule an appointment to speak with a counselor.