Don't underestimate the importance of a reliable oil supplier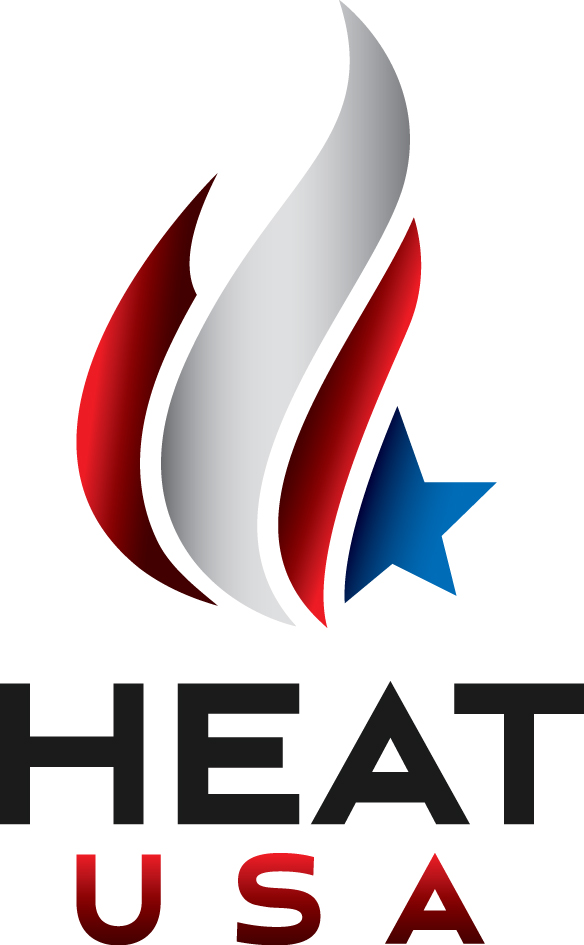 You've been so preoccupied that you forget to check your oil level. Next thing you know, you've run out and your oil supplier can't schedule you for three days. Three days without heat while you and your family are home on winter break. Instead of spending those days wearing hats and gloves and heating the house with your oven, why not partner with an oil supplier who won't leave you hanging?
Heat USA is the largest heating oil buying program in the U.S., serving more than 80,000 members with more than 200 participating heating oil suppliers. Using the influence of its 80,000 members, Heat USA negotiates superior terms and conditions with top-rated local oil suppliers.
Benefits of this program include:
Lifetime free or discounted full-service contract including parts and labor coverage*
24-hour emergency service
Free annual cleaning and tune-up
Average savings of 15-20 cents per gallon
$10 discount on first year's membership fee ($25 instead of $35)
$50 equipment upgrade certificate
Automatic delivery
For more information on the program, call 888.HEATUSA (888.432.8872) or visit www.heatusa.com/mta. Be sure to mention your affiliation with the MTA!
Although available in most of Massachusetts, Heat USA does not cover the entire state. The company is always looking to add high-quality oil suppliers to the network. MTA members who know of such a dealer are urged to send the dealer's contact information to mkohan@heatusa.com. A Heat USA representative will reach out and see if the company is interested in joining the network! 
*Members must use at least 600 gallons per year to qualify for the free service contract benefit.