You are here
Improve quality of life for all members of the family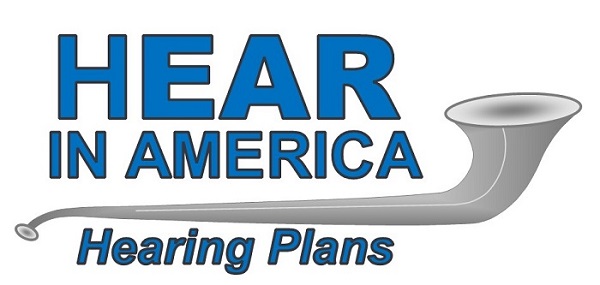 Contrary to popular belief, hearing loss doesn't just affect the elderly. In fact, half of individuals with hearing loss are younger than age 65. Hearing loss is the third most common health condition in the United States, following heart disease and arthritis, according to the American Academy of Audiology. A visit to an audiologist to be properly fitted for a hearing aid will improve daily communication, emotional and physical health and cognitive function.
Hear In America has been providing hearing solutions to groups since 1995 and has partnered with TruHearing to continue providing the best value and follow-up care possible. This partnership has enabled Hear in America to further reduce retail prices and add additional hearing center locactions. The benefits of this program are available to all MTA members and their family members and include:
Savings of 30-70% on top quality hearing aids
FREE hearing screenings
No enrollment fees or premiums
Lifetime office service

3-year repair, loss and damage warranties

3 years of FREE batteries with purchase 
Register Now
Get discounts while traveling

Take advantage of more than 350,000 discounts nationwide, including 250,000 mobile offers with Access. 

Subway
AMC Theatres
Petco
Goodyear
Samsonite
Applebee's

Take a Look!

New here? Create an account!

Create your member account and you'll gain access to lots of great benefits, such as:

Bimonthly giveaways 
Member-only deals
Theme park discounts
BJ's Wholesale Club discount
Nationwide discounts through Access
Theater tickets

Create an Account!