Avis Car Rental

MTA members save up to 35% off your rental, plus enjoy additional offers like dollars off, a complimentary upgrade or a free weekend day. You'll also receive a complimentary membership in Avis Preferred® so you'll travel better, save time and gain access to exclusive offers. Call 800.331.1212 and use discount code AWD# B291014 or click the link below.
Budget Car Rental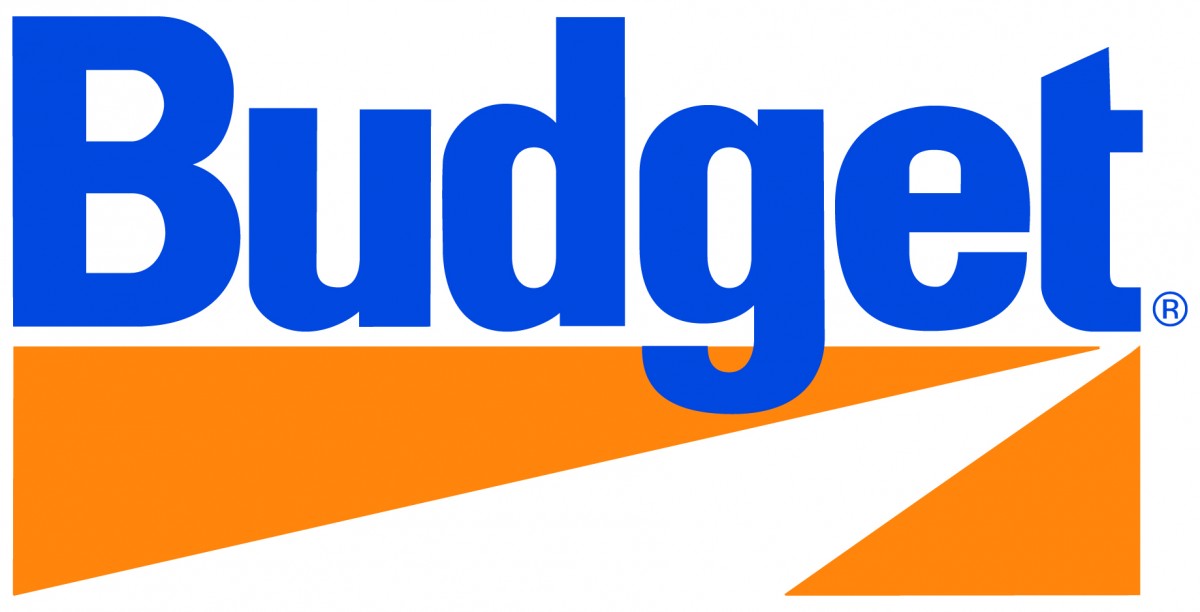 Save up to 35% off Budget base rates with offer code BCD , plus get other great offers like dollars off, a complimentary upgrade or a free weekend day. Plus with a complimentary membership in Budget Fastbreak, enjoy the fastest, easiest rental experience. Call 800.527.0700 or click the link below and use BCD# R198114.
Budget Truck Rental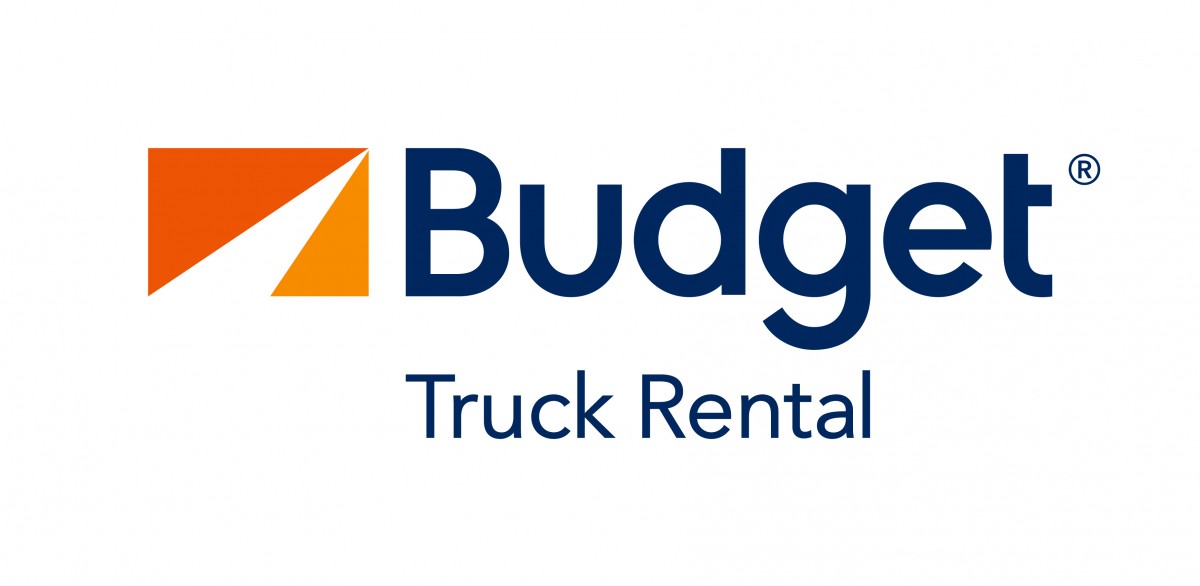 Get big savings on your next move with a new discount from Budget Truck Rentals! Save up to 15% Sunday through Thursday and 10% Friday and Saturday. With Budget Truck Rentals, you'll receive reliable, easy-to-drive trucks up to 26' with 24/7 roadside assistance. You can also purchase boxes and other moving supplies, as well as towing equipment. 
Travel Rental Car Insurance

If you're renting a car but don't have insurance coverage that will follow you from your own auto insurance policy, this option might be for you. Purchasing coverage before you get to the rental counter provides you with time to research and understand your options. Unlike most rental insurance coverage directly from the rental company, lost or stolen bags are covered. Coverage begins at just $6.25/day!