Shopping Program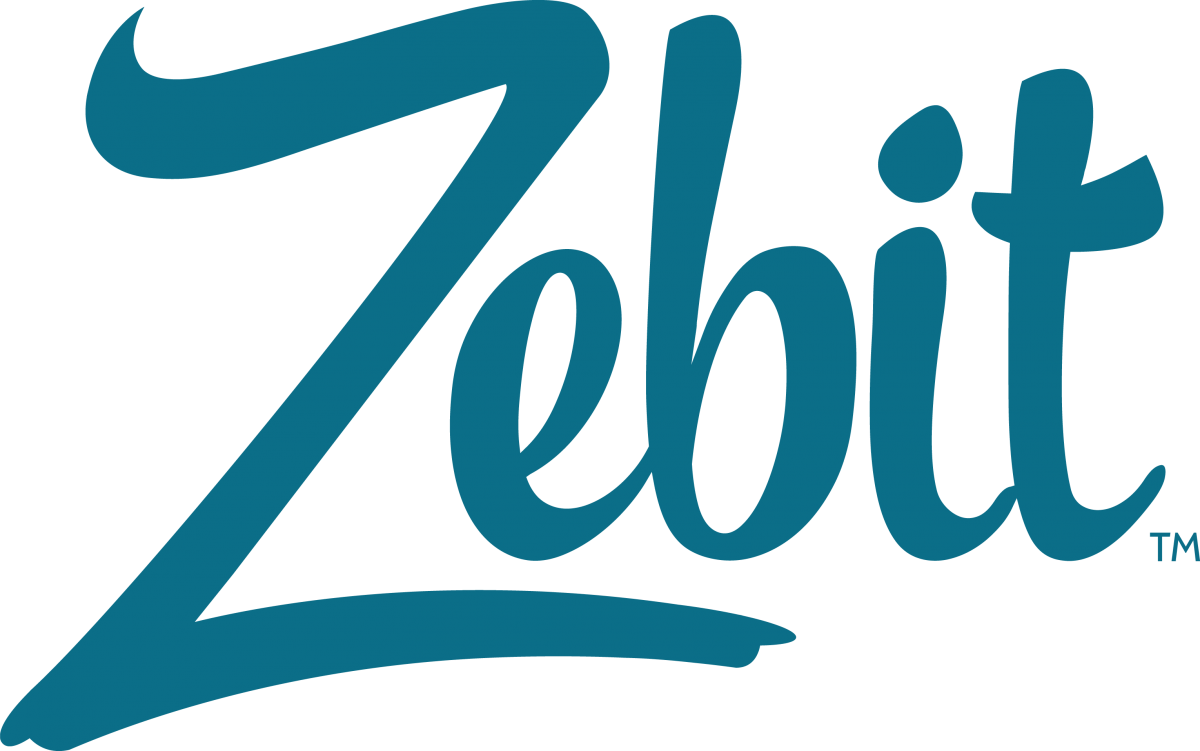 Zebit is a marketplace for people with less than perfect credit. Shop 1,500+ top brands and pay over 6 months - no hidden fees or penalties. Never pay more than the price at checkout. You could get approved for a max of $1,500, no FICO® check.
Eligibility
Over 18 years old

You are an active or retired dues-paying member of MTA
Most approved customers qualify for an initial Spending Limit of $750-$1,500. The range is based on 2021 data and can vary depending upon creditworthiness and underwriting criteria. The range is updated at least annually. Zebit has a two-step underwriting process. Zebit verifies your identity, income, and/or employment, to allocate an initial Spending Limit as conditional credit for you to shop, and then we underwrite every purchase attempt at checkout. Zebit does not approve 100% of orders. Each order is evaluated and underwritten at checkout using a variety of factors to ensure responsible spending. We may temporarily freeze your ability to use your Spending Limit to encourage responsible buying behavior and allow you time to establish a positive payment history with us.
Financing terms for $1,000 item: Make a 25% down payment of $250.00 at checkout. $750.00 is financed at 0% APR for 6 months. This is a representative example. Most approved customers will qualify for an initial 25% down payment at checkout, but it may be as much as 35%. Payment schedule is determined by income frequency and will vary from 6 to 26 payments. See your Retail Installment Contract for details. Purchasing or financing an electronic certificate will carry an 18% handling fee. A $200 valued gift card will cost $236 (excluding any sales tax if applicable by state). Zebit will verify information using certain specialty credit reporting agencies which does not affect your FICO® score. Zebit's prices may differ than other retailers' prices. Compare before you shop. Not all customers will be approved for credit.
FICO® is a registered trademark of Fair Isaac Corporation.