You are here
February Vacation Ideas You'll Love
This February vacation try to focus on yourself – even if it's just for one day or one experience. Think about something you've been wanting to do or something you used to enjoy that you wish you had time for now, and schedule it for February vacation. Here are a few ideas for you to consider.
Relax, read, repeat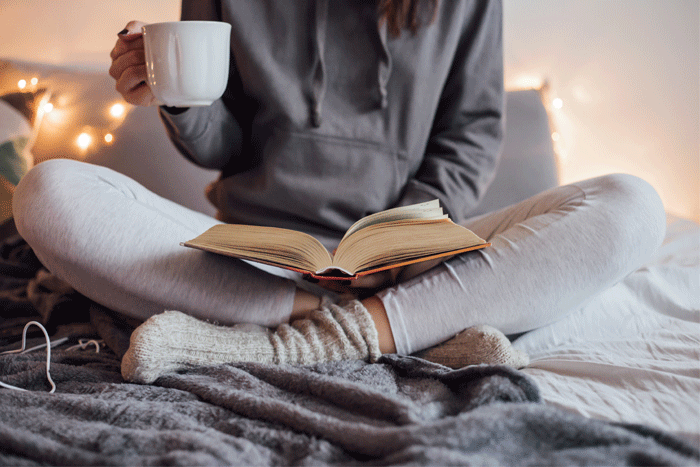 Does your day look something like this? You wake up, get yourself and possibly kids ready for the day, drop off at school or daycare, work all day, pick-up, make dinner, eat dinner, clean up, take the dogs for a walk, possibly more work at home and finally bed. If the answer is yes, then you likely don't have much time to dedicate to reading a book. This vacation week take advantage of the free time and pick up a copy of something you've been meaning to read. Not sure what to get? Check out USA Today's Top 100 Best Sellers of 2018. Many bookstores offer an MTA discount, like Broadside Bookshop in Northampton, Brookline Booksmith in Brookline and Storybook Cove in Hanover. Take a look at the full list of bookstore discounts.
The curtain calls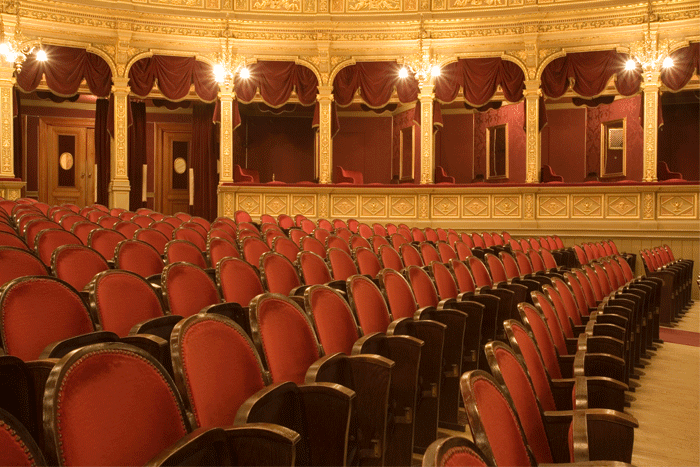 If you love the theater but it's been years since you've caught a show, take the opportunity to see one this week. Find something you like and enjoy every minute of it, knowing you won't have to wake up early the next day!
RAIN: A Tribute to the Beatles is playing at the Wang on Saturday, February 23 and Sunday, February 24. Or, catch School of Rock: The Musical at the Boston Opera House. Both Blue Man Group Boston and Shear Madness offer MTA discounts year-round, but discounted Blue Man Group tickets are only available on the day of the show.
Berkshire Theatre Group has a couple of options for you. On February 16, catch Solid Gold Saturday Night and on February 22, honor the music of The Grateful Dead with Rev Tor's 8th Annual Dead of Winter Jam. Members save 20% on tickets. The Shanghai Opera Symphony Orchestra is playing on February 15 and Music Worcester offers members a 20% ticket discount on two adult tickets.
If you're more of a movie buff, Alita: Battle Angel is playing at Sunbrella IMAX 3D Theater at Jordan's Furniture. Both the Natick and Reading locations offer a buy one, get one free discount for members, valid Monday – Thursday. Discount is only available at the theater, not online. Wherever you're going, make sure you check our nationwide discount partner, Access, for their restaurant discounts. Download their mobile app, My Deals, for savings on-the-go!
Go on an adventure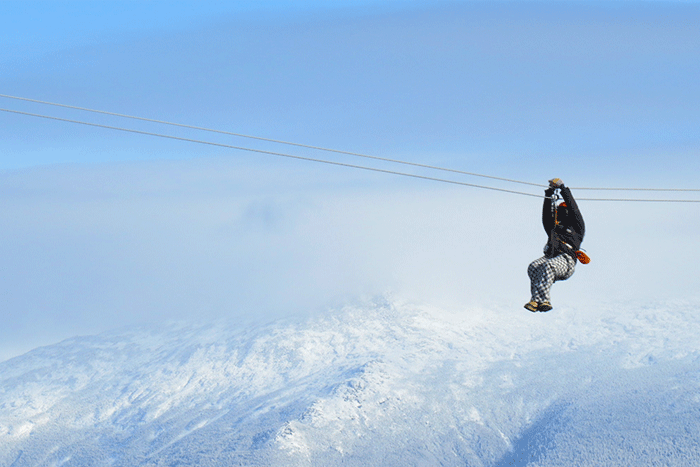 You may have done a canopy tour or zip line in the past, but have you done it with snowy, majestic Mount Washington as a backdrop? Bretton Woods at Mount Washington Resort offers their canopy tour year-round, so you can fly above a winter wonderland. Save $10 per ticket for MTA member and immediate family.
Learn a craft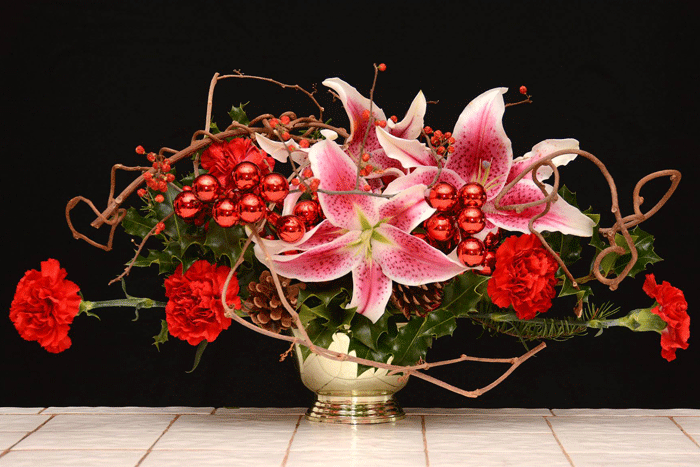 Are you the hands-on type? You might like the one session workshop at Rittner's School of Floral Design, Fun with Flowers. On February 23 from 9:00 a.m. to noon, take part in this floral art workshop where you'll make an incredible design with seasonal materials. No prior experience needed! Members save 25% on the full cost.
Relax for an hour (or more!)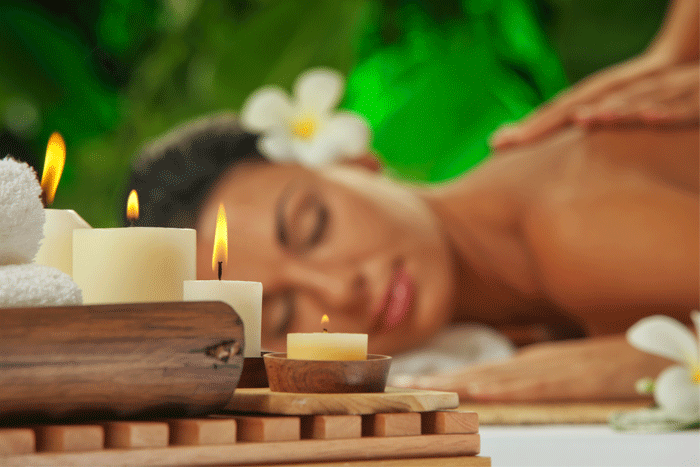 There are so many benefits to massage other than just a little relaxation. Stress relief, reduced anxiety, pain management and better sleep are just a few of them. Take some time to yourself and book a massage at one of the many locations that offer an MTA member discount, including A Basic Knead Healing Therapies in Westborough, Body & Soul Massage in Salem and Restoration Massage in Assonet.
For more fun vacation ideas, check out this post from December.