You are here
Spring Gift Guide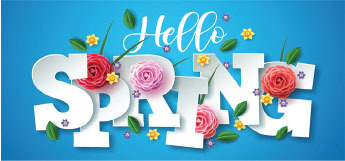 Spring includes many of our favorite celebrations: Mother's Day, Father's Day and graduations, from kindergarten through college. While celebrating with family and friends is a perfect way to mark the occasion, a gift is often included as a sign of appreciation or congratulations — a cost that can rise quickly.
MTA Benefits has discounts that will help you provide meaningful gifts that stay within budget.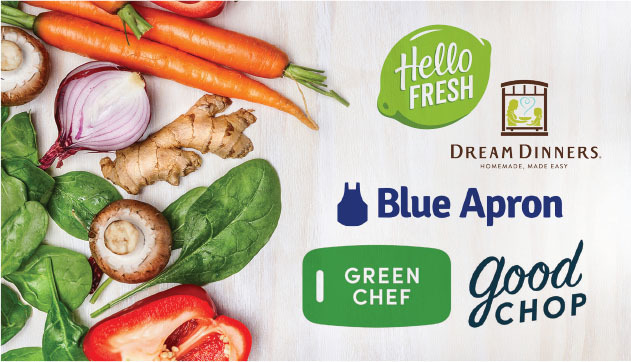 Whether you are shopping for a parent or a recent graduate, nearly everyone could benefit from assistance with prepping weekly dinners. Access Nationwide Discounts offers members several options for discounts on meal-delivery services, saving money, time and energy. Menus for each kit are customizable, with dietary options such as vegetarian, pescatarian and gluten free. Blue Apron offers top-rated favorites such as health-conscious options, and members can get $160 off and free shipping on the first box, or $80 on the first four boxes. Discounts on the convenient meal kits from HelloFresh are 50 percent on the first box in addition to 15 percent on every box for an entire year. Green Chef provides healthy and flavorful meals with organic ingredients and excellent member savings. Choose from 50 percent off the first box, free shipping and 15 percent on the remaining boxes for the year, or, for new customers, $90 off. Additional discounts are available from Dream Dinners and Good Chop.
Food gift cards are a present that's great for everyone, but especially for graduates heading to college. Save 5 percent on gift cards of any amount to Buffalo Wild Wings and Domino's. Applebee's and IHOP offer a 10 percent discount on your gift card purchase. Save $5 on a $50 e-gift card purchase for Olive Garden, Longhorn Steakhouse and Red Lobster. A stash of snacks can be helpful for students, and what could be better than cookies, popcorn or chocolate-covered fruit? Save 20 percent on your order at Cheryl's Cookies and The Popcorn Factory and 15 percent on your Shari's Berries purchase.
The gift of an experience can be unforgettable, and if that's what you're searching for, Access has plenty of options. For the crime-solvers, take them to a dinner mystery such as The Dinner Detective (save 10 percent) in Natick or Providence or The Murder Mystery Company (save 50 percent on a single dinner show) in Quincy and Agawam.
For those looking for a little fun without a side of crime, members get up to six tickets to Blues Cruise or Rock & Roll Cruise tickets with the purchase of six, departing from Rowes Wharf in Boston. Zombie Scavengers offers members 60 percent off on the purchase of tickets for up to six people, with locations in Springfield and Worcester, as well as Connecticut.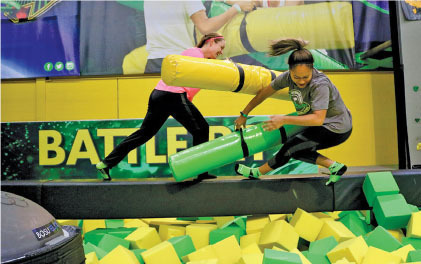 If you want to do something special for kindergarten graduates, fun options are available. Try Pom-Pom Pony Rides in Lynn, which offers a free hour of face painting with one hour of pony rides, or go to Mike's Moonwalk Rentals in Boylston, where you'll save 10 percent on all rentals. At Launch Trampoline Park — with locations in Methuen, Hartford, Connecticut, and Warwick, Rhode Island — members are eligible for a variety of discounts that vary by location, including a free 30-minute jump.
No matter whom you might be purchasing gifts for this spring and summer, thoughtfulness and great savings are available to you as an MTA member. All discounts mentioned in this article are courtesy of Access Nationwide Discounts.
Get discounts while traveling

Take advantage of more than 350,000 discounts nationwide, including 250,000 mobile offers with Access. 

Subway
AMC Theatres
Petco
Goodyear
Samsonite
Applebee's

Take a Look!

New here? Create an account!

Create your member account and you'll gain access to lots of great benefits, such as:

Bimonthly giveaways 
Member-only deals
Theme park discounts
BJ's Wholesale Club discount
Nationwide discounts through Access
Theater tickets

Create an Account!