You are here
Save on outdoor fun
After a year unlike any other, warm weather and the ability to enjoy time outdoors can't come soon enough. As always, MTA Benefits' discount vendors provide great savings and have tons of fun waiting for you.
Adventurers, rejoice! If the thrill of zipping along the treetops of New England sounds like the perfect activity, there are several discounts for you. Western Massachusetts is a zip line lover's dream. With Zoar Outdoor Canopy Tours and Berkshire East Zip Line Canopy Tours, both in Charlemont, and Catamount Aerial Adventure Park in South Egremont, you could spend an entire weekend atop the trees. Zoar Outdoor offers a $10 discount for MTA members and their immediate family members on weekdays in May, June, September and October, or a $5 discount at any other time. Both Berkshire East and Catamount offer a $10 discount. Boundless Adventures in Berlin offers both zip lines and rope bridges, and you'll save 50 percent on two full-price tickets. You might prefer an adventure on the water rather than in the trees. If so, Moxie Outdoor Adventures in Maine provides members with a 10 percent discount on whitewater rafting trips on the Kennebec River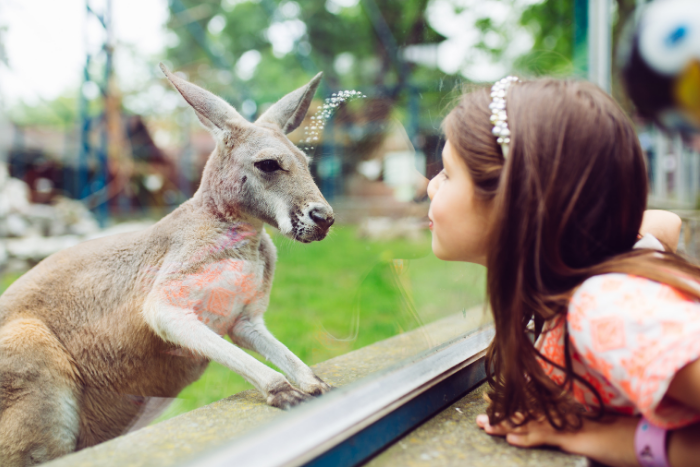 Zoos
For a more laid-back activity, a trip to the zoo is ideal for a spring or summer day. Southwick's Zoo in Mendon will be bringing back its Drive-Thru ZooFari in addition to traditional walk-through admission. Southwick's offers a $2 discount for MTA members and their families. Zoo New England, comprising Franklin Park Zoo in Boston and Stone Zoo in Stoneham, offers members a $30 membership discount or a 50 percent discount on regular admission.
Rediscover Boston with discounts on many different types of sightseeing tours. Boston by Foot and PhotoWalks provide a variety of walking tours throughout the city. Boston by Foot will take you on an art deco tour through the Back Bay or through one of Boston's "hidden" neighborhoods, Bay Village. If children from 6 to 12 years old are part of your group, try the Boston by Little Feet tour. Save $2 on a regular-priced adult ticket (limited to two). PhotoWalks will take you on a tour — and teach you how to compose stunning pictures, whether of Beacon Hill's 19th-century Victorian charm or the North End's restaurants and cafes. Members save $5 on each adult ticket. Urban AdvenTours offers a unique tour of the city — by bicycle! Choose the Emerald Necklace tour for a trip through Boston's most famous green spaces. This includes Boston Common and the Public Garden, the Rose Kennedy Greenway and the Arnold Arboretum. Or choose the all-encompassing City View Tour, which takes you through the North End, the Charles River Esplanade, Fenway Park, Copley Square, Long Wharf, and many other places. MTA members and family save 10 percent in the bike shop as well as on tours and rentals.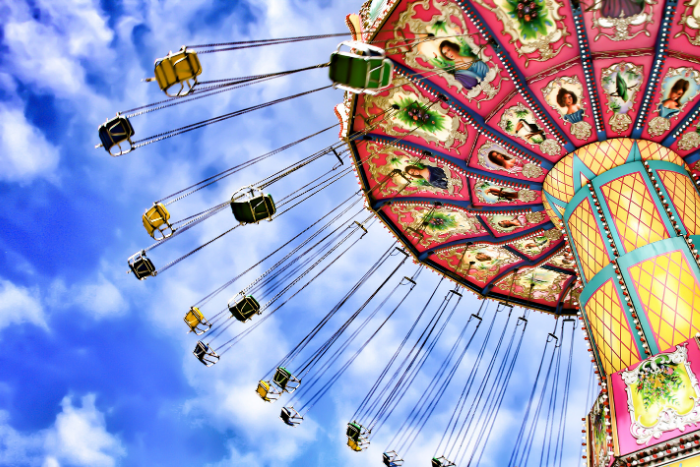 Theme parks
Theme parks are a summer tradition for many people — and fortunately, there are many in the area. Even better is the fact that they love to support MTA members by offering great discounts. Head to New Hampshire for some fun at Candia Springs Adventure Park, Canobie Lake Park, Story Land and Water Country. If you'd like to make a vacation of it, Crayola Experience and Hersheypark, both located in Pennsylvania, also offer MTA member discounts. In Massachusetts, old favorites such as Edaville USA and Six Flags continue to support members with special rates. Visit www.mtabenefits.com for up-to-date discount and purchasing information.
Sometimes, low-key fun in the backyard or at a local park is all we really need. Boing! Toy Shop in Jamaica Plain can help you stock up on all the supplies you need to keep the children busy. From bubbles and kites to balance bikes and pogo sticks, you'll find everything you need to fill those endless summer days. And if you're heading to the beach or the pool, don't forget sand molds, pool floats and swim goggles.
Get discounts while traveling

Take advantage of more than 350,000 discounts nationwide, including 250,000 mobile offers with Access. 

Subway
AMC Theatres
Petco
Goodyear
Samsonite
Applebee's

Take a Look!

New here? Create an account!

Create your member account and you'll gain access to lots of great benefits, such as:

Bimonthly giveaways 
Member-only deals
Theme park discounts
BJ's Wholesale Club discount
Nationwide discounts through Access
Theater tickets

Create an Account!