You are here
Giveaway Registration
A $250 Dunkin' Donuts gift card could be yours! Enter to win.     
Two winners will be chosen.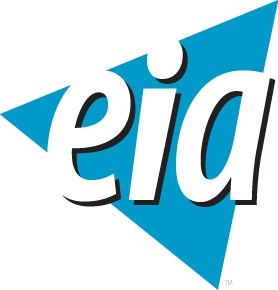 This month's giveaway is brought to you by Educators Insurance.
Educators Insurance has partnered with the MTA for more than 17 years and offers an exclusive auto and home insurance program. For more information on the program and MTA member discount, call 888.908.6822 or visit www.educatorsinsuranceagency.com.
Get discounts while traveling

Take advantage of more than 350,000 discounts nationwide, including 250,000 mobile offers with Access. 

Dunkin' Donuts
AMC Theatres
Xfinity
Great Wolf Lodge
Samsonite
Applebee's

Take a Look!

New to the site? Activate!

Activate your member account and you'll gain access to lots of great benefits, such as:

Monthly giveaways 
Member-only deals
Theme park discounts
BJ's Wholesale Club discount
Nationwide discounts through Access
Theater tickets

Activate Today!