As we gear up for what is sure to be a difficult winter, with cases on the rise and no clear end in sight, there are steps you can take to ensure you're as prepared as possible for the challenges that COVID-19 will bring this winter.
Read Holiday Shopping Made Easy for information on how to save on holiday shopping this year.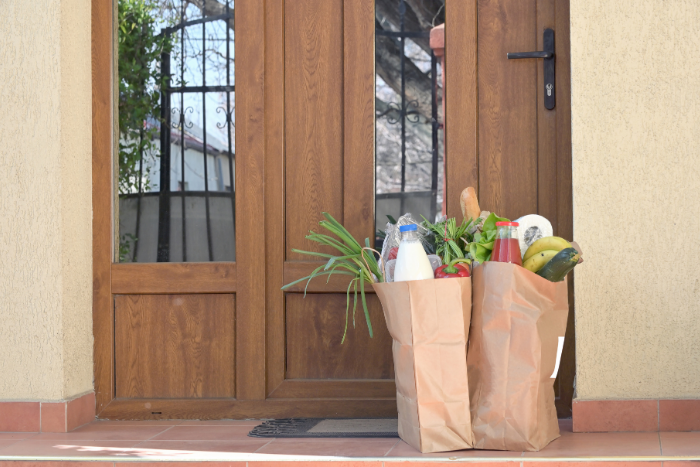 Discounts to keep you safe
Our nationwide discount partner, Access, has everything you need to safely make it through this COVID-19 winter*. HelloFresh delivers pre-measured farm-fresh ingredients and easy-to-follow recipe cards so that you can cook a nutritious meal at home. Anyone can do it! Save 50% off your first box and 15% off for every other box for the next year. Similarly, GreenChef offers $90 off and free shipping on your first box for new customers or 15% off every box for a year for existing customers. If you just can't cook another meal and want something local delivered, check out GrubHub. Order everything from muffins to pad thai to cupcakes and have it brought right to your door. Get 25% off a purchase of $15 or more when you purchase on the app.
Shipt began as a grocery delivery service but has expanded its options over the last 8 months. In addition to ordering delivery from local grocery stores like Shaws and Roche Bros, now you can also place orders for Petco, CVS Pharmacy and Bed Bath & Beyond! Minimize your contact with others this winter while still getting everything you need. Pay $49 for a one-year membership (regularly $99). Online shopping is bigger than ever this year, but you want to be sure everything arrives quickly. ShopRunner is a membership service that provides unlimited 2-day shipping, free returns and member-only deals for more than 100 top retailers. Regularly $79/ year, use Access and get your first year FREE with no credit card required!
Keep your family members and students safe with fun masks from SchoolMaskPack. Created by former educators, parents and designers, the masks are easy to wear, easy to clean and come in fun colors and designs. Save 10% on your purchase or 15% on a Classpack purchase.
View all Access discounts.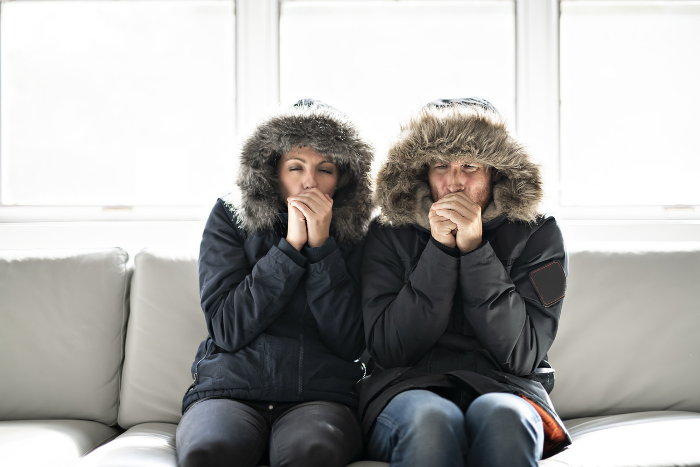 Save on utilities
The weather is continuing to get colder and as we stay home as much as possible, that can only mean one thing – increased utility costs. MTA members can save through two separate programs, depending on your heating source. Heat USA will help you save on home heating oil, as well as the service that goes along with it. Save 15-20 cents per gallon, get $10 off your first year's membership and $50 of free heating oil when you sign up!
If you use propane or are thinking about converting, Tankfarm can save you $300-$500 a year. There are no membership or delivery fees, no multi-year contract lock-ins and you'll own your tank, which eliminates unnecessary fees. Receive $50 of free propane and $100 towards the purchase of a new propane tank upon signup.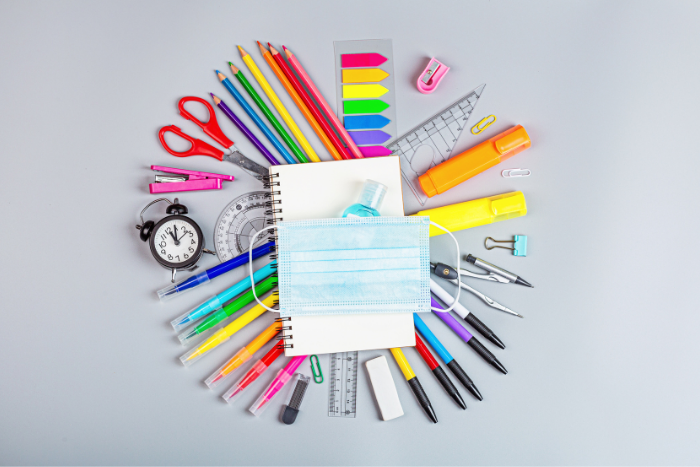 Restock your virtual or in-home workspace
As the halfway point of the school year approaches, take a look at what supplies you have. What needs to be restocked? Is there anything you wish you had in your classroom or home office that would make your daily tasks a little bit easier? Since this year is like no other, your classroom or in-home needs might look a lot different than they have in years past. Use the MTA member discount program through Office Depot/OfficeMax to save on thousands of items like printers, headphones, office or classroom furniture, index cards, masks and cleaning supplies.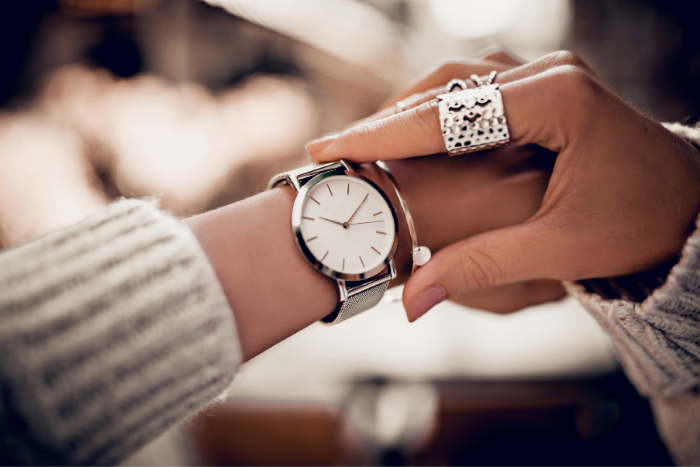 Plan for Valentine's Day
While we can remain hopeful that a few months from now we'll be on our way out of this pandemic, it's better to be prepared ahead of time. One of the most common Valentine's Day gifts involves jewelry and luckily for you, there are many small jewelers across the state who offer an MTA discount. A 25% discount is available at M. Edward Master Jewelers in Pittsfield, Pacheco Jewelers in Cambridge, DeGrandpre Jewelers in Easthampton and Long's Jewelers with locations in Braintree, Boston, Natick, Burlington and Peabody; Marcou Jewelers in Waltham offers a 20% MTA member discount; you can save 15% at Cormier Jewelers & Art Gallery in Spencer; Gold World Jewelers in East Wareham, Golden Dream in Brockton, Goldmine's 9 West in Framingham and Heirlooms in Stockbridge all offer a 10% discount. If your loved one doesn't care for jewelry, then The Chocolate Truffle in Reading might have what you need. They offer a 10% discount and you can choose curbside pickup or ship your sweets nationwide.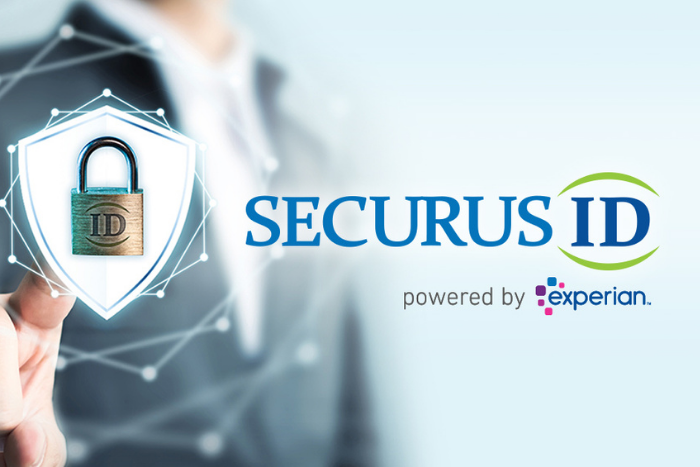 Protect Yourself
If you find yourself shopping online this year, make sure your information is protected. Identity thieves will be using this year's increase in online shopping to their advantage. A new program with Securus ID offers a range of plans to fit your needs, from restoration and recovery to full credit monitoring. Plans start at just $3/month. 
The upcoming winter is sure to be a challenging one, but this time we know what we're up against. Use the resources and savings available to you through MTA Benefits, and contact us with any questions.
*Discounts were valid at the time of publication and might change without notice.