You are here
Make a Winter Bucket List
We've been blessed with a mild winter so far (knock on wood), but even still we often find that it's easier to stay home where it's nice and warm during these winter months. To get out of that rut, we'd like to challenge you to create a winter bucket list. Pick a few things you'd like to do before spring begins, which, according to Punxsutawney Phil should be sooner than later, and check them off as you go! Here are some suggestions for your own bucket list, made up of all new MTA discounts this year!
Do something active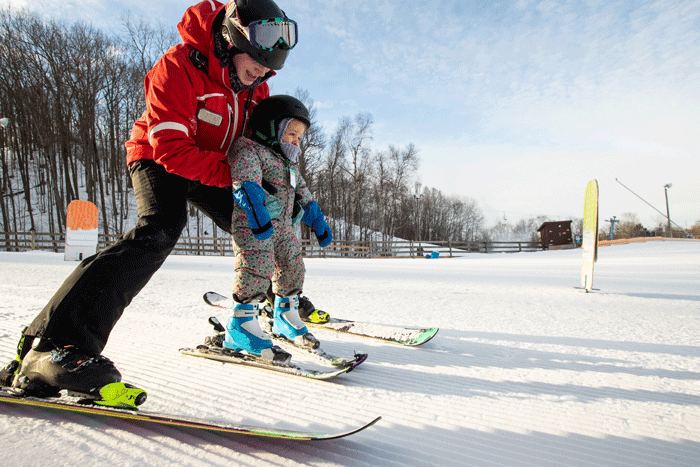 There are some of us for whom no temperature is too cold. If you're one of them, then this section is for you. Skiing is one of the more popular MTA discounts, with old favorites like Berkshire East Ski Area, Killington/Pico Mountain, Wachusett and Ski Bretton Woods all offering MTA member discounts. But now, you can ski at a discounted rate at Attitash/Wildcat Mountains. They also offer discounts on summer activities, but we won't get ahead of ourselves. Blandford Ski Area offers a variety of discounts to members, depending on what time of day you plan to ski.
Not a fan of the cold? There are a few new fitness discounts to keep you active while staying nice and warm. A Mom's Village in Peabody offers classes like Mom & Baby Barre, Prenatal Yoga and BURN, so whether you're looking to exercise with your new baby, as an expectant mom, or by yourself (they have childcare!), you'll find a class you'll love and a community to be a part of. Other new discounts include 10% off 5- and 10-class packages at Barre N9ne Studio, with multiple locations, and a 20% discount on the monthly membership fee or a class pass at RECK Fitness in Beverly.
Go see a show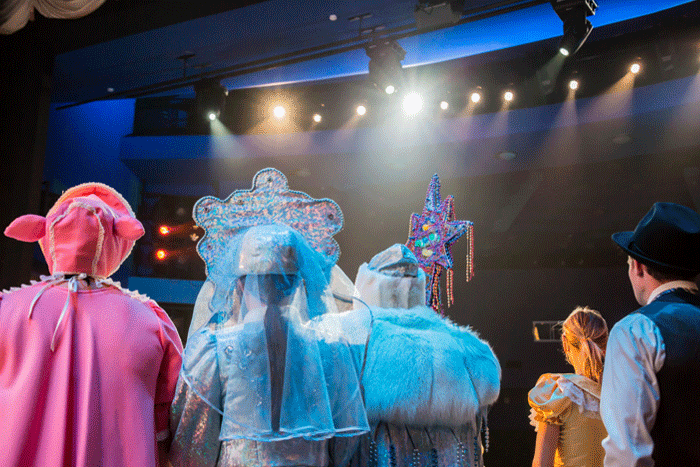 The MassMutual Center in Springfield is offering discounts to a few shows throughout the year. Right now, you can save on tickets to the Harlem Globetrotters on February 18 and Premier Fighting Championship on February 29. Log in for the special MTA code.
The Company Theatre in Norwell has an incredible show lineup at a fantastic price this year. Catch Steel Magnolias in February, Fun Home in March or The Wiz in April. Tickets to shows through the end of the year are available with a $2 per ticket discount at the box office when you show your MTA ID.
The kids will have a blast at Puppet Showplace Theater in Brookline with shows that include My Night in the Planetarium and Everybody Loves Pirates. MTA members pay $9 per ticket (up to 2) or $12 per premium ticket (up to 2).
Learn something new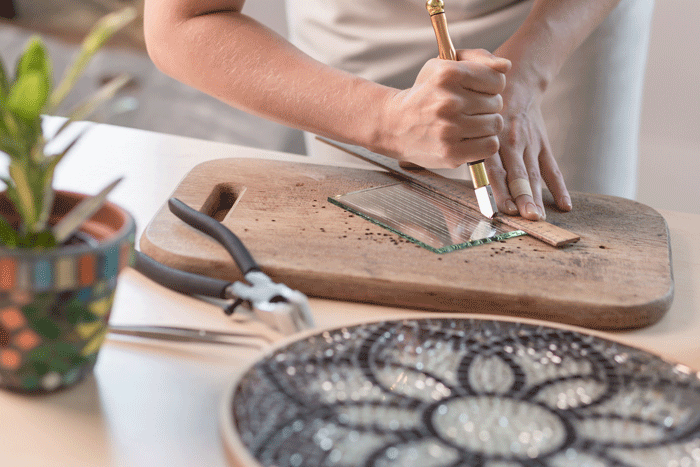 That's a broad statement, but the beauty of it is that you can go as small or as big with this bucket list item as you want. For example, visiting a museum is a great way to spend the day, often for a minimal cost. New museum discounts this year include $4 off your admission to Boch Center Tours, buy one, get one free at the Boston Athenaeum, half off admission at Boston's Dreamland Wax Museum, $2 admission to The Susan B. Anthony Birthplace Museum in Adams and $5 admission at the Edward Gorey House in Yarmouth Port.
But, if you're interested in something more involved, like learning a craft, there are a few new discounts to help you with that too. Burlington Electric Quilters is offering members free attendance at their Longarm Quilting 101 class which offers instruction on using hand and computer-guided longarm quilting machines. You'll also save 10% on all quilting services or longarm rental time. Snow Farm: The New England Craft Program in Williamsburg doesn't have any workshops until April, but their class offerings are too unique to leave off the list. Workshops are two days and include options like Pottery Party: Form, Line & Color, Introduction to Stained Glass, Carving Stories into Stone and many more. MTA members save $25.
Turn the page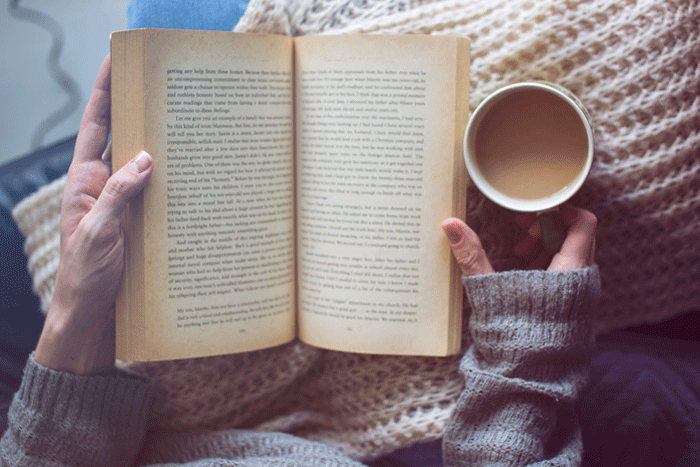 Literally (or figuratively, if you've converted to an e-reader). When all is said and done, if you really want to just stay home and ride out the cold weather in your pajamas, then there is no better pairing for that than a good book. Whether you plan to grab an old favorite to re-read for the 10th time, or you want something new, it's the perfect way to spend a cold, wintry day. Joining old favorites like Booklovers' Gourmet, Brookline Booksmith and Storybook Cove are new discounts at Beacon Press (30% discount on all education titles), Brattle Book Shop in Boston (20% discount on all inside stock) and Roundabout Books in Greenfield (20% discount on used books).
Hopefully you're feeling inspired to do make the most of this winter. Let us know which discounts you've used!