You are here
How to get what you need while staying safe at home
With the most recent announcement that schools in Massachusetts will be closed through May 4, you might be feeling a variety of emotions. Navigating these temporary stay at home conditions can be tricky, but MTA Benefits' nationwide discount partner, Access, offers deals at many online retailers so you can get what you need while practicing social distancing.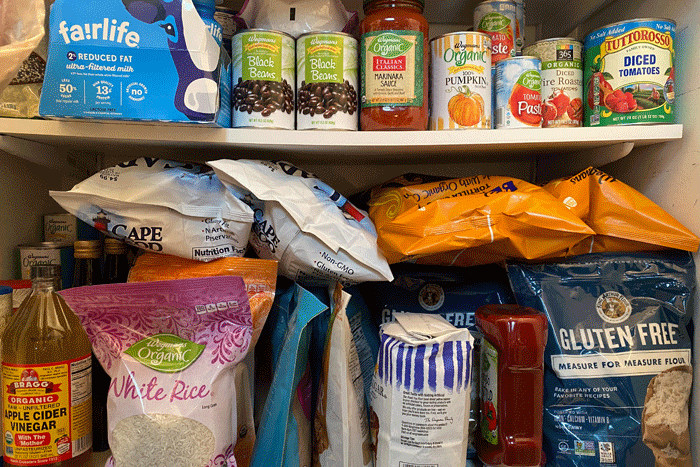 Food
Ensuring you have enough food is your number one priority. While at the beginning of this pandemic you might have felt comfortable going out to the grocery store, many of us are now trying to limit any contact outside the home in order to flatten the curve. Local grocery stores are working around the clock to stock their stores and fulfill delivery orders. Some stores have suspended or limited pickup or delivery options because the demand is too great. But there are some other options. Cost Plus World Market has a ton of shelf-stable food available for purchase, including pasta, rice, pizza crusts, baking supplies, crackers and much more. Save 12% with the Access discount, and all orders over $49 ship free!
Are you working from home while taking care of your children? Fresh meals that require little to no preparation might be perfect for you, and Blue Apron offers so much variety with their menu. With selections like savory beef and rice bowl, fried zucchini and mozzarella sandwiches and sweet and sour salmon, there is something for all taste buds. Save $60 off your first 3 boxes.
Sometimes you don't want to dirty any dishes by cooking dinner. Luckily, many popular restaurants are still open for takeout. If this is something you feel comfortable with, Access offers discounts on gift cards to a few national restaurant chains. Applebee's and IHOP both offer 10% off a gift card purchase and you can save $5 off a $50 e-gift card purchase at Olive Garden. At a time like this, supporting local businesses is extremely important. While many smaller restaurants and eateries offer discounts through Access too, they often apply only when dining in. Be sure to visit them when they re-open and use your Access coupons!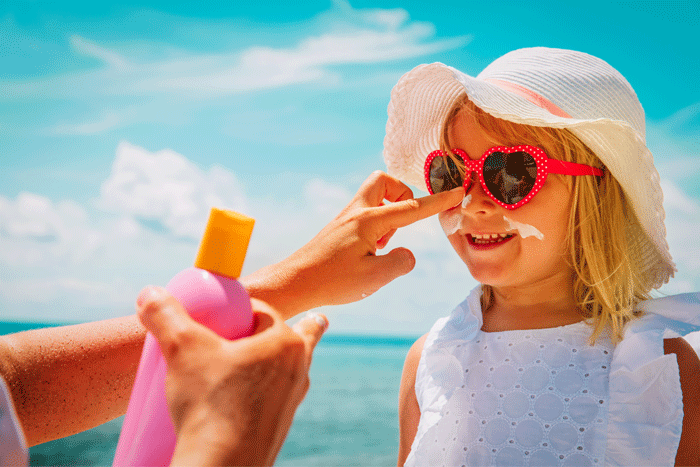 Household Essentials
With this pandemic has come a shortage of necessary supplies – everything from toilet paper to children's Tylenol. At FSAStore.com, you'll find household essentials that are covered by your flexible spending account (FSA). Items like sunscreen, BAND-AIDs and thermometers are available and there's no guessing about whether a product is eligible to be paid for with your FSA – if it's on the website, it's covered. Save $25 on orders more than $200.
While thinking about restocking household items like laundry and dish detergent or odor fighting sprays, consider the environmental impact your current products have. Dropps created the original laundry pod – and with no unnecessary fillers or dyes, eco-responsible packaging and free carbon neutral shipping, you can feel confident that you're being eco-conscious without sacrificing quality. Save 20% on your first purchase.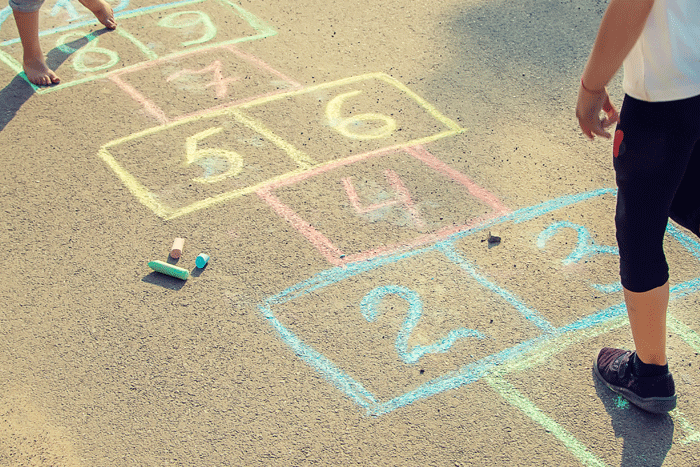 Shopping
We all need to keep our distance and stay home when we can, but if you have a birthday, anniversary or any other festivity during this stay-at-home order, you might be wondering how you can still make it a success. Many retailers are still fulfilling online orders so that you can celebrate your special occasions.
Kohl's is a one-stop-shop for gifts, no matter who you're shopping for. If you know a little one with an upcoming birthday, you'll find an abundance of toys, books and games. With warmer weather coming, and cabin fever setting in, outdoor toys like chalk, playhouses, yard games and bikes will help the little ones expend some energy. For tech lovers, a new fitness tracker, tablet or headphones would make a great gift. Save 15% off $100 or more.
For kids who love to read, Bookroo is the gift that keeps on giving. You can choose a gift subscription based on the recipient's age – up to age ten – and decide the frequency and number of boxes you'll send. There are more than 12,000 books in their library! Save 50% on your first box.
Pictures last a lifetime and bring joy every time you walk by them. A canvas print would make a great anniversary gift and for Grandma's birthday, she'd be thrilled with a mug and a blanket covered with pictures of the grandkids. Shop Snapfish for photo gifts including prints, canvas art, pillows, photo tiles and much more.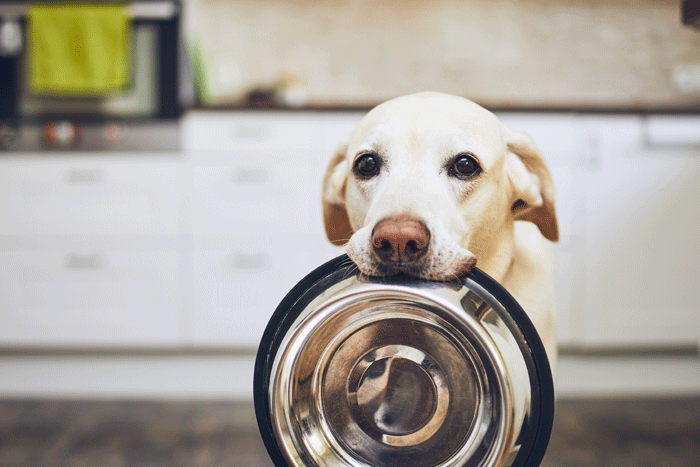 Pets
Do you have pets at home? They need to eat too! Chewy.com can help you purchase food, prescriptions and more whether you're responsible for a dog, cat, bird, fish, horse or reptile. Due to current events, their ship times are longer than normal, but if you aren't in a hurry, take a look at what they offer and you can save $15 off of your first box $49 or more.
Merchant participation may vary based on updates related to COVID-19. Temporary closures and reduced business hours may apply. Contact merchants directly for the most up-to-date information.