You are here
Reduce waste and earn money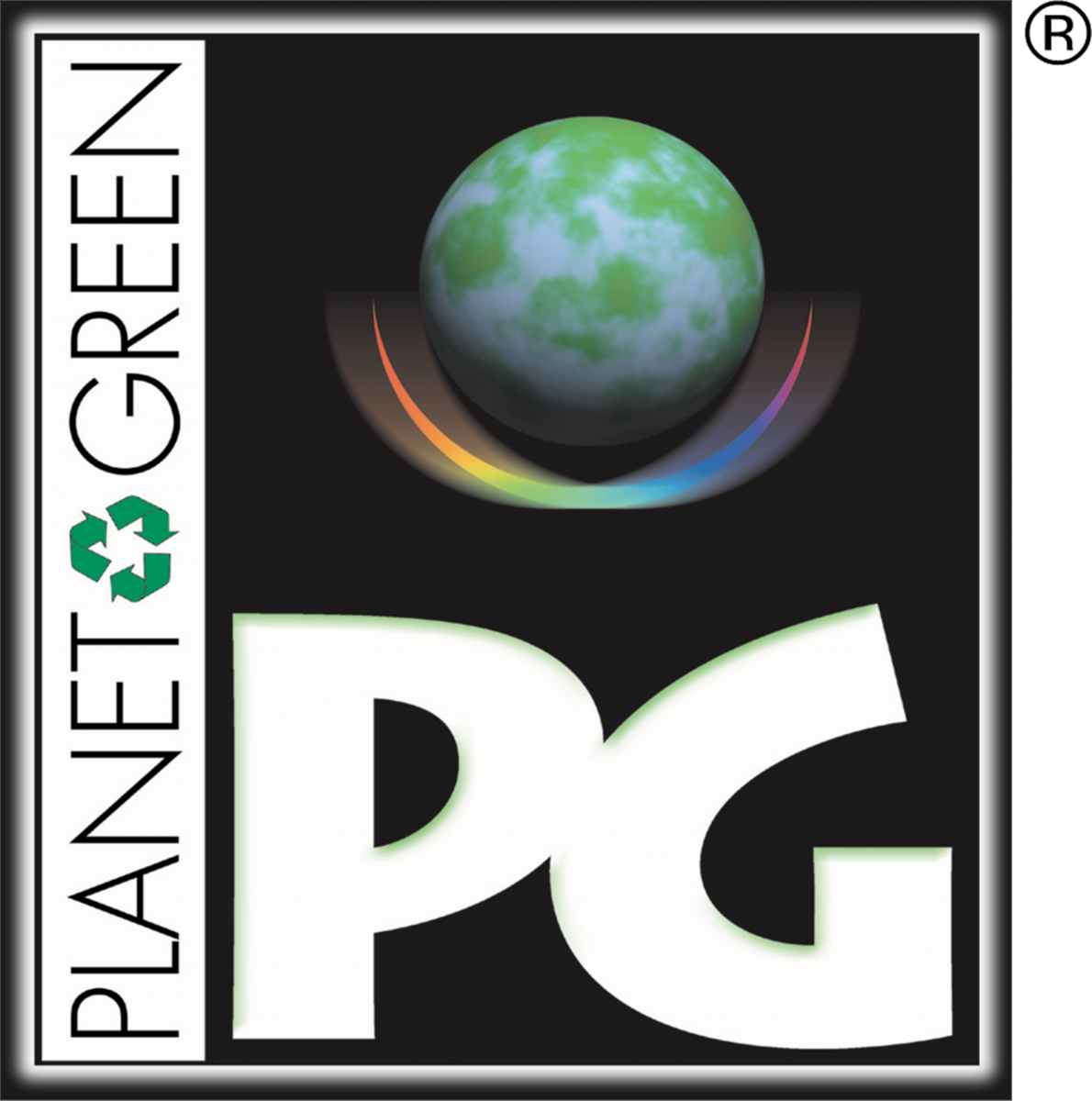 Raise money for your association or school by recycling and buying recycled inkjet cartridges! All you have to do is set up an account for your school or local and you'll be sent a unique website link. Then, collect inkjet cartridges, send the box of items to the recycle center using a prepaid shipping label provided by Planet Green and you'll receive a check for eligible recycled items!
In addition to recycling, members can purchase cartridges using your unique website link, a percentage of which goes right back to the association or school on the account! Other benefits of the program include:
Free to join
Access to American-made, high quality ink cartridges at a discount
15% of ink cartridge purchases goes back to your program
Start Earning!
Get discounts while traveling

Take advantage of more than 350,000 discounts nationwide, including 250,000 mobile offers with Access. 

Subway
AMC Theatres
Petco
Goodyear
Samsonite
Applebee's

Take a Look!

New here? Create an account!

Create your member account and you'll gain access to lots of great benefits, such as:

Bimonthly giveaways 
Member-only deals
Theme park discounts
BJ's Wholesale Club discount
Nationwide discounts through Access
Theater tickets

Create an Account!