You are here
Fashion meets function for the whole family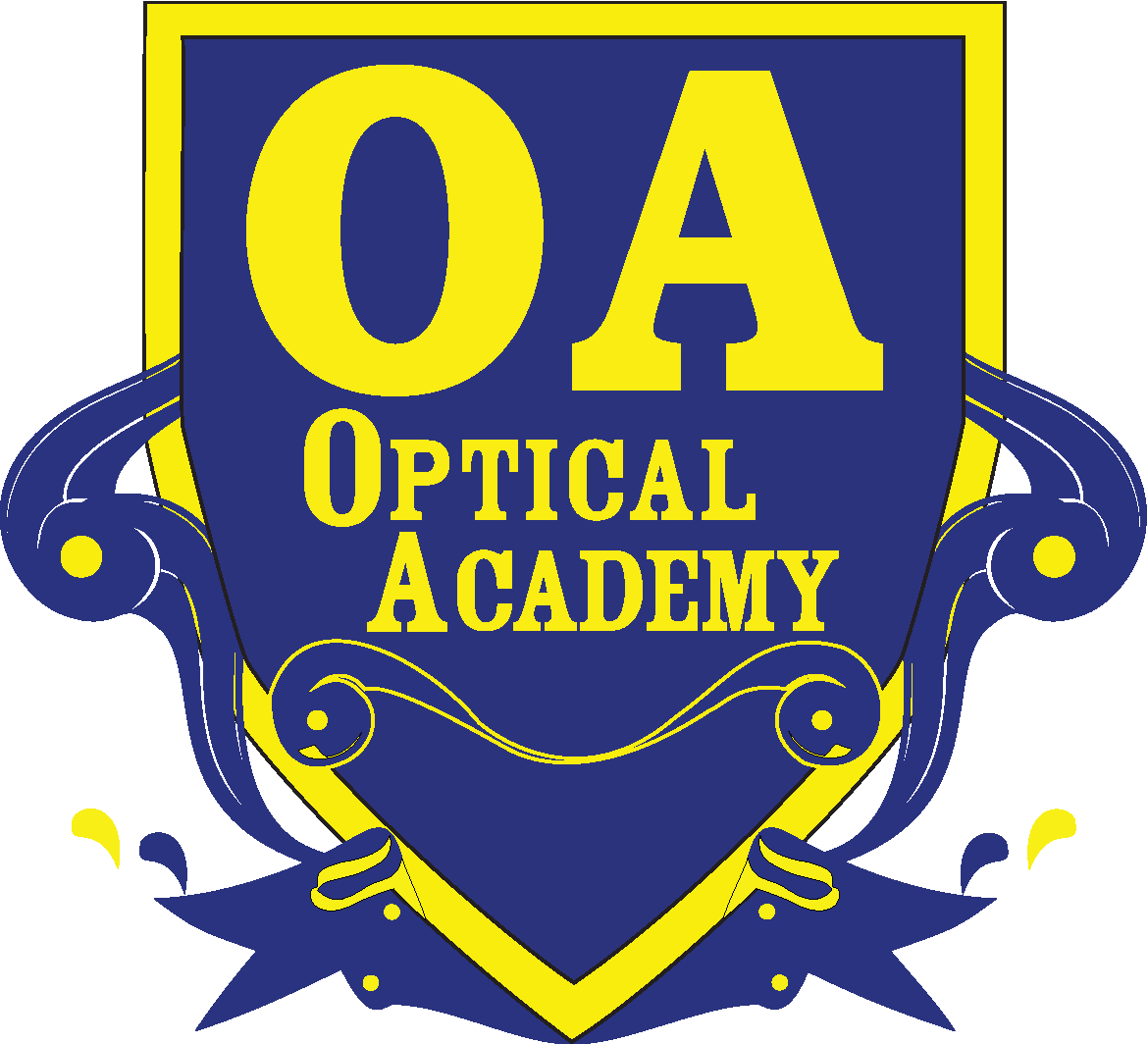 Purchasing new eyewear can be a daunting – and expensive – task. Add to that the need for an eye exam and you've easily spent several hundred dollars as well as a few precious hours of your free time. Optical Academy is a full-service mobile optical shop that can travel to local associations throughout the state and provide eye exams and eyewear at a fraction of the retail price. In fact, their prices are as much as 70% lower than retail:
Single lens with frame - $29; average retail starts at $119
Progressive (no-line) bifocals - $60; average retail starts at $200
Bifocals (with line) - $20; average retail starts at $89
How to schedule the mobile optical shop
Local presidents can arrange for Optical Academy to set up a shop in one of their schools for members and their families to have their eyes tested or to purchase eyewear. Students can have their eyes examined too. On-site visits can be scheduled during school hours, in the evenings or on Saturdays.
To arrange for an on-site event, please contact Abby Ayoub at 800.530.2730 or e-mail her at Abby@optical-academy.com. If a local is planning a membership meeting and would like Abby to make a presentation, contact Cynthia Odoms at 617.557.6690 or codoms@mtabenefits.com.
Get discounts while traveling

Take advantage of more than 350,000 discounts nationwide, including 250,000 mobile offers with Access. 

Dunkin' Donuts
AMC Theatres
World Market
Great Wolf Lodge
Samsonite
Applebee's

Take a Look!

New here? Create an account!

Create your member account and you'll gain access to lots of great benefits, such as:

Bimonthly giveaways 
Member-only deals
Theme park discounts
BJ's Wholesale Club discount
Nationwide discounts through Access
Theater tickets

Create an Account!